The Logical Machines Philosophy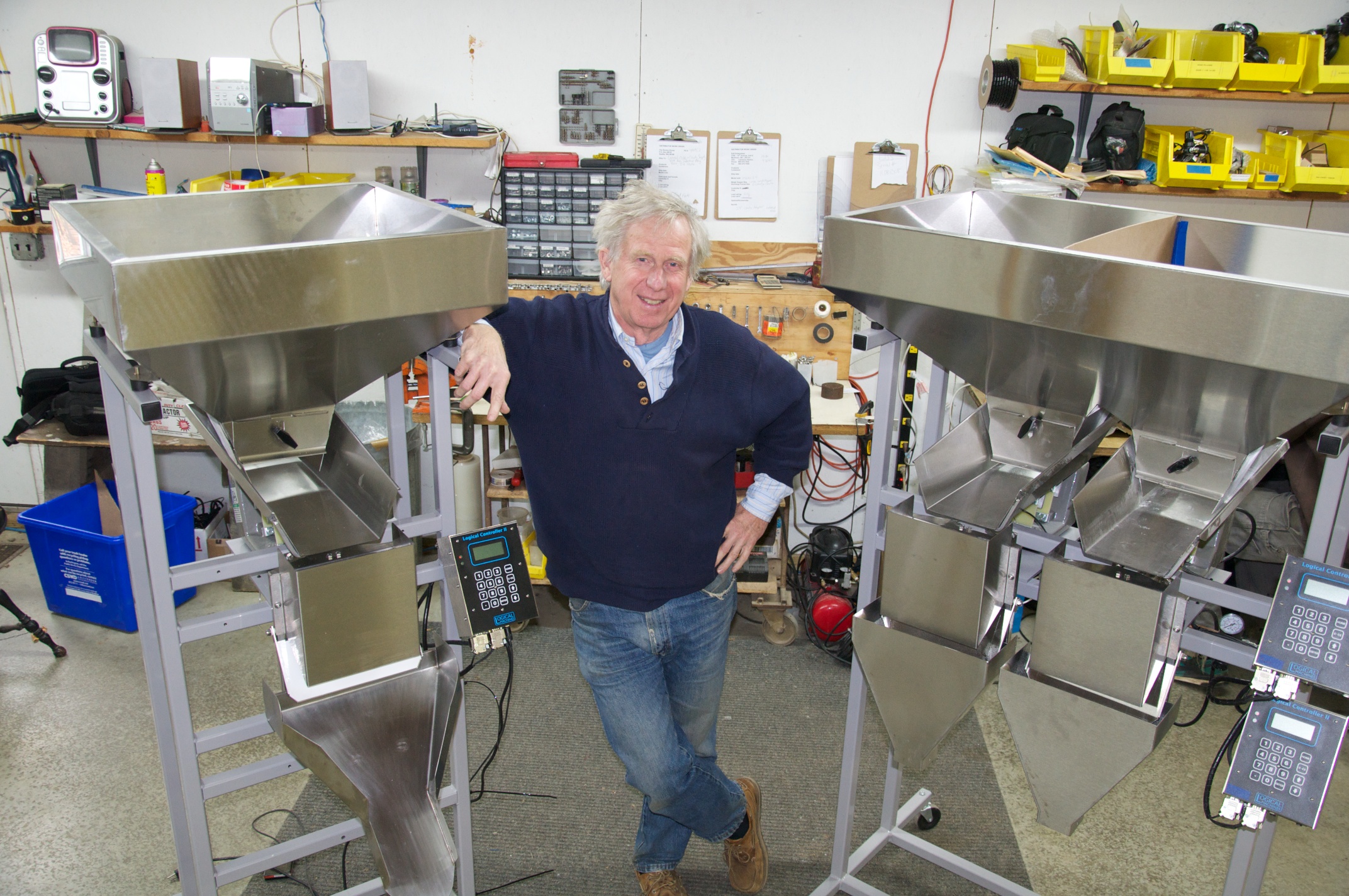 The Logical Machines Philosophy
Logical Machines founder and owner, Lee Minkler, was born on a small family run poultry farm in upstate New York shortly after the end of WWII. Like most farm kids, Lee grew up with a lot of responsibility—he cared for animals, did his farm chores, and helped his family earn a living—and he learned how things were built, how they worked, and how to fix them when they broke. 
From an early age, Lee recognized what a quality piece of machinery is: It is built to last; it is built to get the job done efficiently; it is built with a simplicity of design that makes it easy to operate and maintain; and it is built to hold its value after years and years of hard use.
This farm boy mentality is at the heart of the Logical Machines philosophy. Where much of the current consumer culture is based on planned obsolescence and "no user serviceable parts", we at Logical Machines believe that a good piece of equipment is designed and built to last, will perform its job efficiently for many years, and will maintain its lasting value.
Our scales are built from the ground up to address the needs of small to medium sized, owner-operated businesses. Our scales are competitively priced because, by design, they are efficient to manufacture. We use straightforward design and the latest manufacturing technologies to keep our costs low so that we can pass along the savings to our customers.
Each of our scale systems is assembled by hand, one-at-a-time by our one assembler to meet the needs of each specific customer. Each scale is issued a "Certificate of Compliance" only after completing  rigorous testing to ensure that it is the best weigh-fill scale system available on the market today.