The Logical Machines Difference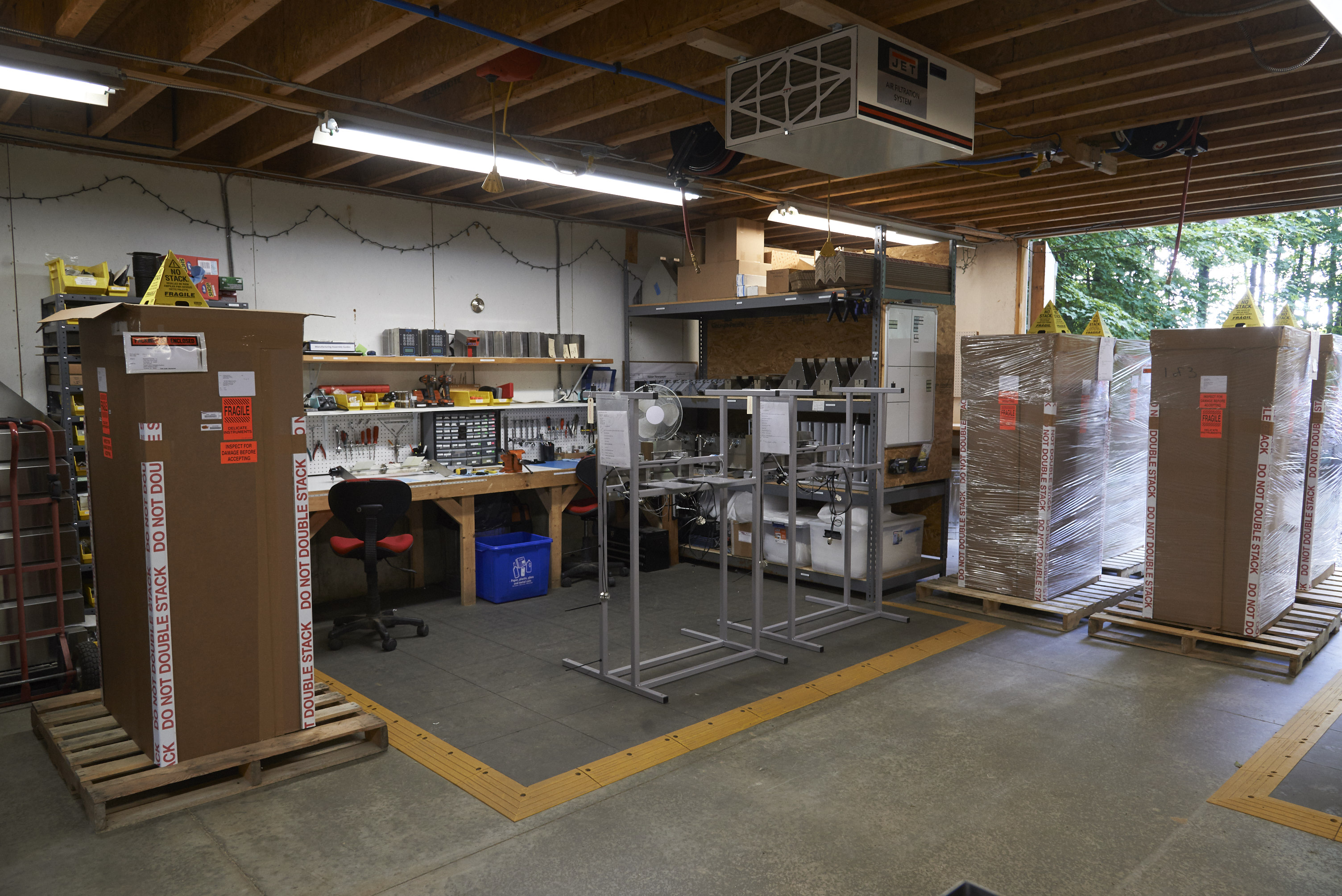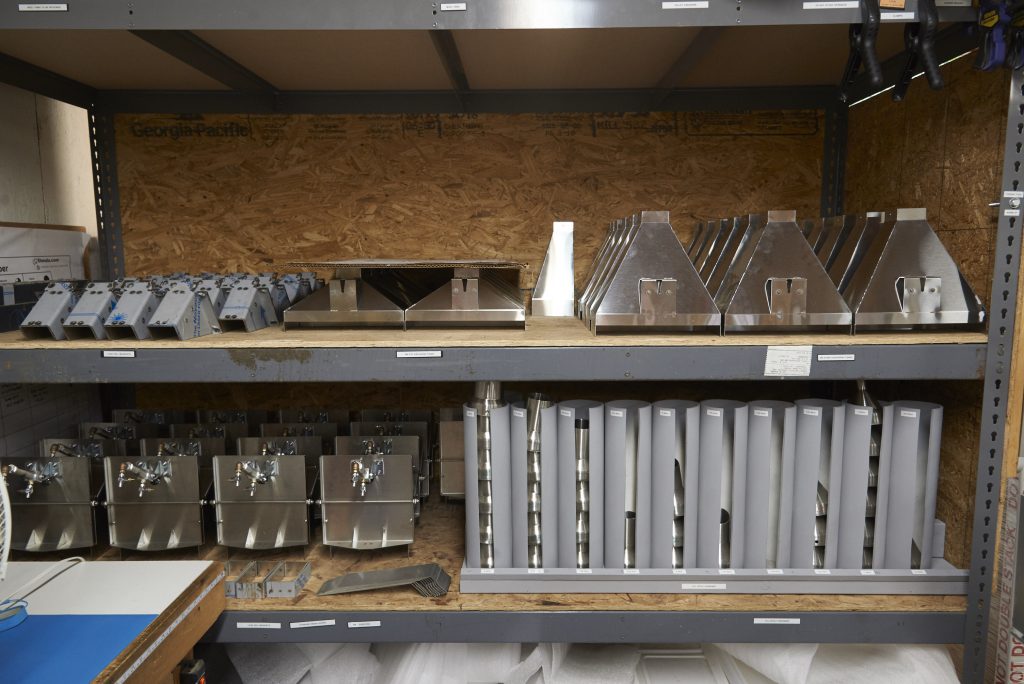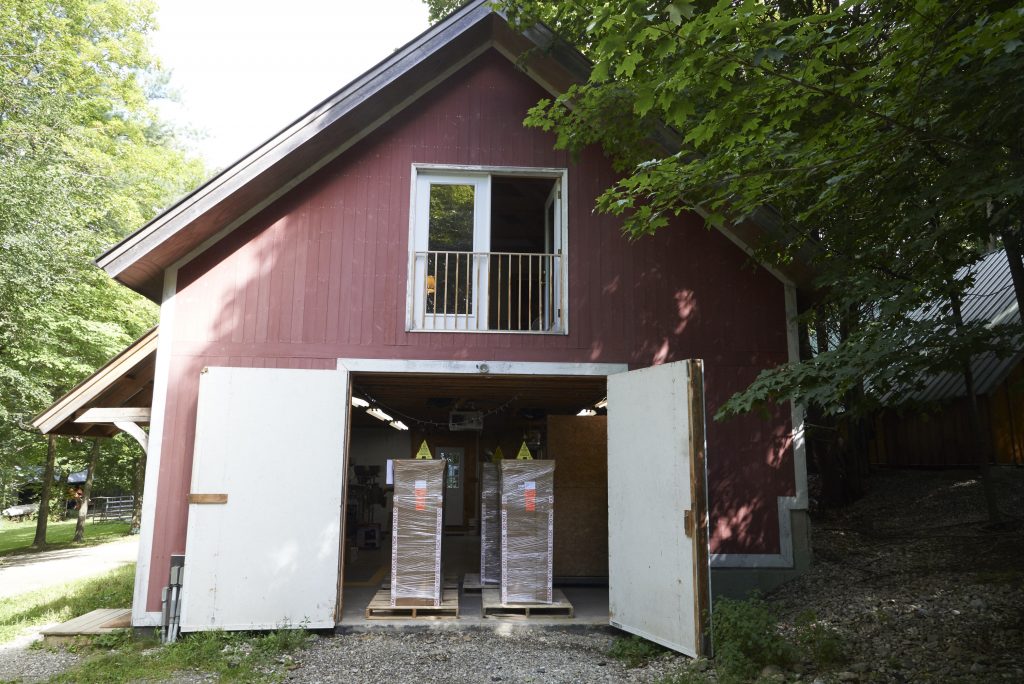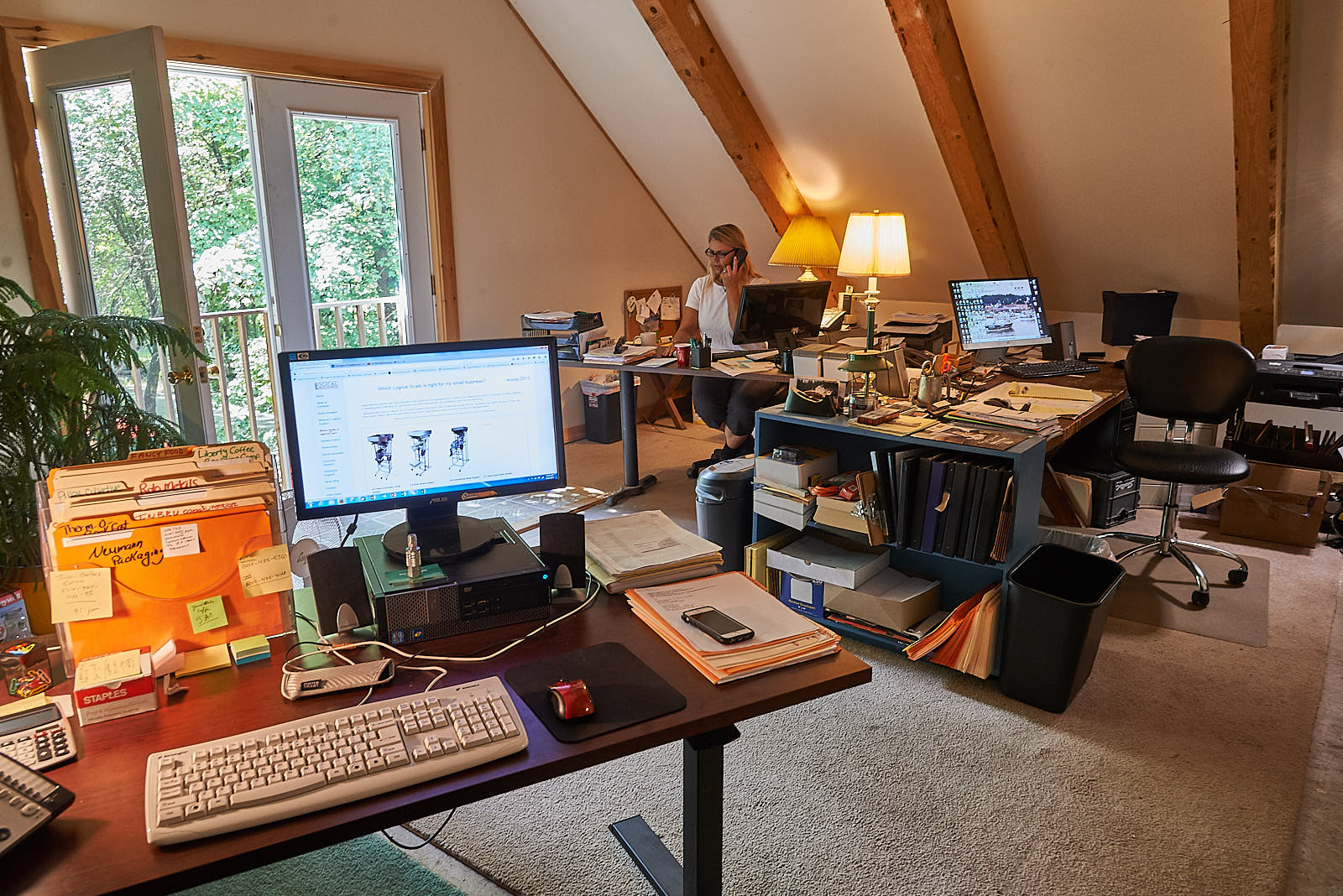 The Logical Machines Difference
At Logical Machines we take a lot of pride in our scale systems, and we feel that there really is a "Logical Machines Difference" that sets us apart from our competitors. Here are just a few:
• We provide individualized attention to each machine we build. Nothing is mass produced nor staged in a warehouse for future orders. We like to think of our machines as exotic automobiles. It is our belief that this process allows for consistent workmanship and quality from frame to finished product.
• We implement lean manufacturing principles to ensure the machines manufactured here at Logical Machines are assembled the same way each and every time. We have created and fine tuned process procedures to capture sub assemblies, finished assemblies, and crating. This in turn reduces our total processing time for our customers and keeps waste to a minimum in the process and overall.
• All machines include a 30 minute run time with no interaction to ensure the machine will run to our high quality standards. That quality check includes a "C of C" ( Certificate of Compliance ) that is included in the customer's manual, and a copy is retained here at Logical Machines. Each component the customer requests is captured on that form. This allows for traceability and ease when a service call is necessary.
• No power tools are used in the assembly of any machines here at Logical Machines. From sub assemblies to finished product, we take pride in utilizing only hand tools. From tapping of the holes, to the adjustment of the vibrators, and everything in between, the process is the same. No assembly lines. One assembler providing all the attention to one machine. Your machine.