The Logical Machines Sustainability Initiative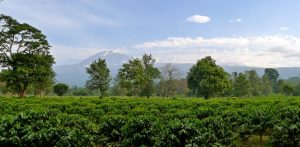 This coffee plantation in Columbia is awesome. It helps indigenous populations by offering markets and production facilities for their coffee crops, etc…. The original S-3 S-4 Table Top Model S-4 Table Top Model S-4 Table Top Model
Read More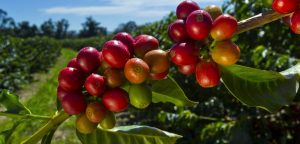 This coffee plantation in Brazil is awesome. It helps indigenous populations by offering markets and production facilities for their coffee crops, etc….
Read More
The Logical Machines Sustainability Initiative
Over the decades that Logical Machines has been in business, we have worked with a wide variety of small businesses, entrepreneurs, and manufacturers world-wide. From one-person shops packaging specialty food products, to mid-sized companies packaging hardware or chemicals, we've met many interesting and inspiring people. Many of these people, like us, are engaged in their businesses not just to make money, but because they have a broader vision or mission that compels them. In the past couple of years, we've encountered more of these vision-driven folks, and it's become apparent to us that we should make an effort to tell their stories. So we're starting our Sustainability Initiative.
The mission of our Sustainability Initiative is to seek out small businesses (often our customers!) that are engaged in practices promoting sustainability, social responsibility, and social justice. Through this blog and social media, we will periodically feature select businesses and help tell their stories to a broader audience. We want to foster a network of like-minded businesses that can encourage and support efforts to create a more just and equitable world.
If you're interested in sharing your story with us, please contact Lee Minkler.