Pre- & Post-Pandemic – March-ing Forward – G+V+L: Coffee + Popcorn + free-flowing Granola – Logical Q & A: The 5th Season Beckons – National [fill-in-the-blank day] – Logical Flow Videos — Logical Quotable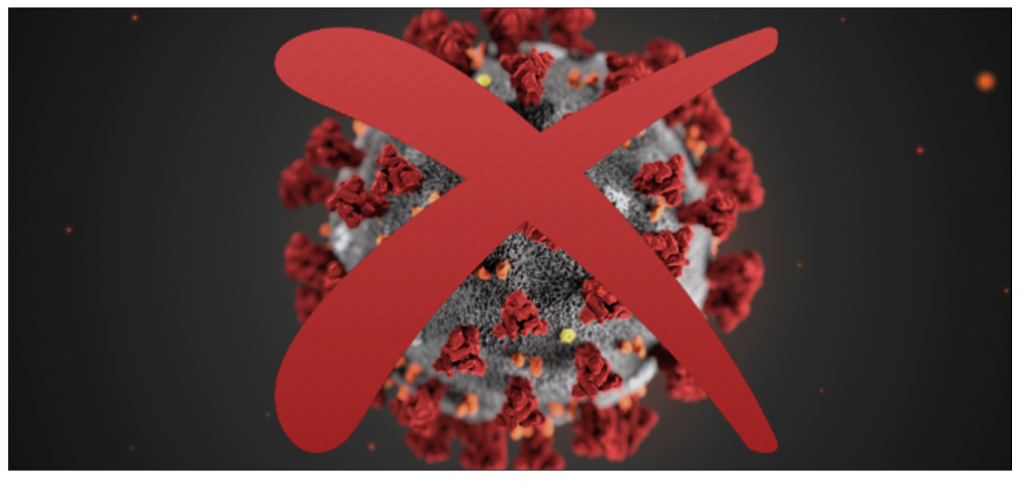 Hello again from Vermont!
It's been a while. We hope you're all doing well. A lot has transpired since we last posted on the Logical Machines blog post area, Gravitas. We are all now familiar with a variety of terms that we likely didn't know prior to January 2020, pre-pandemic: Antibodies; N95 masks; PCR test; Spike protein, Variants. And we're quite certain that everyone will be happy to tuck away these terms (and their masks) and to move forward and away from the pandemic.
March-ing Forward
Welcome to March 2022! Logical Machines is here to get things back on track and to talk about our favorite subject: Helping to provide you with speedy & accurate weigh+fill solutions. You have products to package and we can assist you with that.
Since 1994, Logical Machines in Vermont, a small business itself, has provided solutions for small- and medium-sized businesses (SMBs) and their weigh+fill packaging needs for dry, free-flowing products. For 25+ years and counting, 28 years to be exact, Logical Machines continues to hand-assemble fast, accurate, reliable, durable, high-quality affordable, weigh+fill scale systems for SMBs, right here in the U.S.A. Many of our scale systems are still in use for 10, 12, 15+ years. Long-time customers are quite often repeat customers, purchasing more Logical Machines as they expand their business.
Logical Machines has mastered leveraging Gravity + Vibration + Logic. We offer a balance of simple yet sophisticated machines that can easily be integrated into larger packaging systems. We're Vermont-based with a global reach. And, 28 years later, we have customers on five continents; we speak four languages (English, Spanish, French, and Portuguese); and with a wide range of products tested since 1994, we also speak a variety of "product languages". 
Tell us your SMB packaging problems and we likely have a solution for you. It's only logical.
---
Gravity + Vibration + Logic: NCA Virtual Convention on 8-10 March 2022 and the SCA Expo 2022 in Boston on 8-10 April
The National Coffee Association (NCA) produced a virtual convention on 8-10 March 2022. It's viewable, post-convention. They've told us that they look forward to holding an in-person convention in 2023.
Additionally, the Specialty Coffee Association (SCA) holds its annual convention in Boston on 8-10 April 2022. Specialty Coffee Expo 2022 will feature over 400 exhibiting companies with many exhibiting for the very first time. With the lack of in-person events over the last two years, this should be a great show.
---
Coffee
Speaking of Coffee, that's something that Logical Machines prides itself on handling with ease. Whether you speak English or Spanish, we offer "The Perfect Roasted Coffee Filling Machine" / "La Báscula Envasadora Perfecta para los Tostadores de Café".
In addition to Coffee, two other top categories for Logical Machines are Popcorn and free-flowing Granola.
Popcorn
Popped Popcorn comes in a variety of forms: plain, buttered, kettle corn, and a multitude of flavors that are only limited by the popcorn purveyors' imaginations. Regardless of the style of free-flowing popcorn, we offer "The Perfect Popcorn Filling Machine". We can handle popped popcorn and/or popcorn kernels. They require slightly different set-ups, so feel free to speak with Logical Machines to customize a weigh+fill scale system suited to your needs.
Granola
And…our scale systems also do well with free-flowing Granola. It may sound a bit repetitious, but we also offer "The Perfect Granola Filling Machine". When we refer to free-flowing Granola, we mean to say that it's not granola clusters. That's a similar, but different, product that may require a similar, but different, set-up, depending upon the size of the clusters. Regardless, we likely have a granola solution for you.
Please let us know if you have any questions about our weigh+fill scale systems for Coffee, Popcorn, free-flowing Granola, or any other product(s) that you may need to package. We're here to help. You can contact us on 802.425.2888 or sales@logicalmachines.com.
Additionally, we offer Tech Support from here in Vermont on 802.425.5360. Please let us know if you have any questions or issues. We look forward to assisting you.
---
Logical Q & A:
Q: "Did you know that Vermont has five seasons?"
A: Vermont does, indeed, have a 5th season. Between the Vermont Winter, well known for the snow-covered mountains, and Spring, with its welcoming displays of Spring greenery, is the season affectionately known as "Mud season". It's when the days become warm, the Sun melts the top layers of soil, and it all turns to mud! Yes, Mud Season is the 5th season in Vermont.
---
National [fill-in-the-blank] Day: Frozen Food, Chips, and Chocolate-covered Raisins
Logical Flow Videos:
Video of 6 oz. of Cinnamon-covered almonds on a model S-4
Video of 25 lb. of Deer Feed Pellets on a model S-5
Video of 1.5 oz. of Tortilla Chips on a model S-6
Video of 207g / 223g of Plastic Resin Beads/Pellets on a model S-7 (dual-lane)
---
Logical Quotable - In honor of the Coffee convention season and lightening the mood after a long winter:
"Do Lipton employees take coffee breaks?" – Steven Wright
"If it wasn't for the coffee, I'd have no identifiable personality whatsoever." – David Letterman
…and, in honor of St. Patrick's Day…
"I quit coffee. It won't be easy drinking my Bailey's straight, but I'll get used to it. It'll still be the best part of waking up." – Megan Mullally