Contact Logical Machines
for the right Semi-Automatic Scale System for 
your small- to medium-sized business.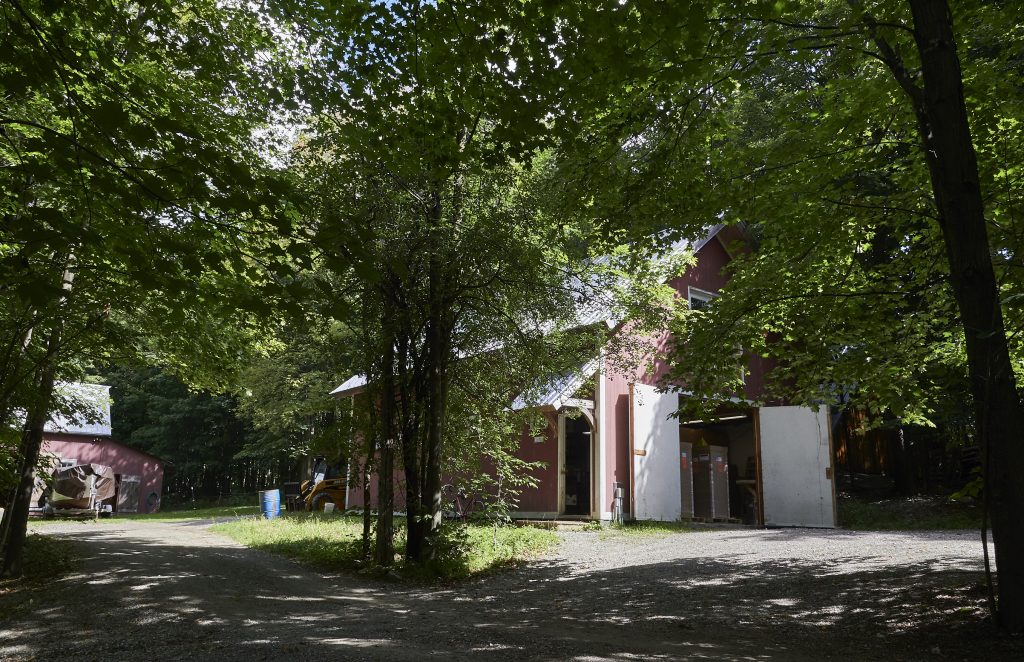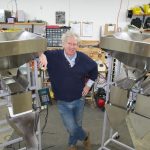 Lee Minkler, Owner
1158 Roscoe Road
Charlotte, Vermont 05445 USA
(802) 425-2888
(802) 425-5667 = fax
Email: LMinkler@logicalmachines.com
Our Little Shop in the Country
The Logical Machines shop is located off a dirt road in rural Vermont. All of our scale systems are hand-assembled in our little shop which is part of a larger farm. Horses, chickens, ducks, and other critters share the Logical Machines compound. It's a great place to work, and we like to think that a little of our rural Vermont culture accompanies each of our scales as they do their work around the world.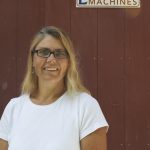 To place an order, discuss invoicing &
payment, or any questions about shipping
Heather Manning, Operations Manager
(802) 425-2888
(802) 425-5667 = fax
Email: HManning@logicalmachines.com
For Domestic & International Sales:
Jairo Blanco, Sales Manager / Gerente de Ventas
+1 (802) 425-4128 = direct
+1 (802) 425-5667 = fax
Email: JB@logicalmachines.com
International Sales / Ventas Internacionales
+1 (802) 825-5489 = WhatsApp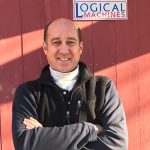 For Marketing & Sales:
Neil Boylan, Business Development Manager
(802) 425-5488
(802) 425-5667 = fax
Email: NBoylan@logicalmachines.com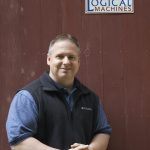 Assembly:
Hawk Prime, Production Manager
(802) 425-5360
Email: HPrime@logicalmachines.com